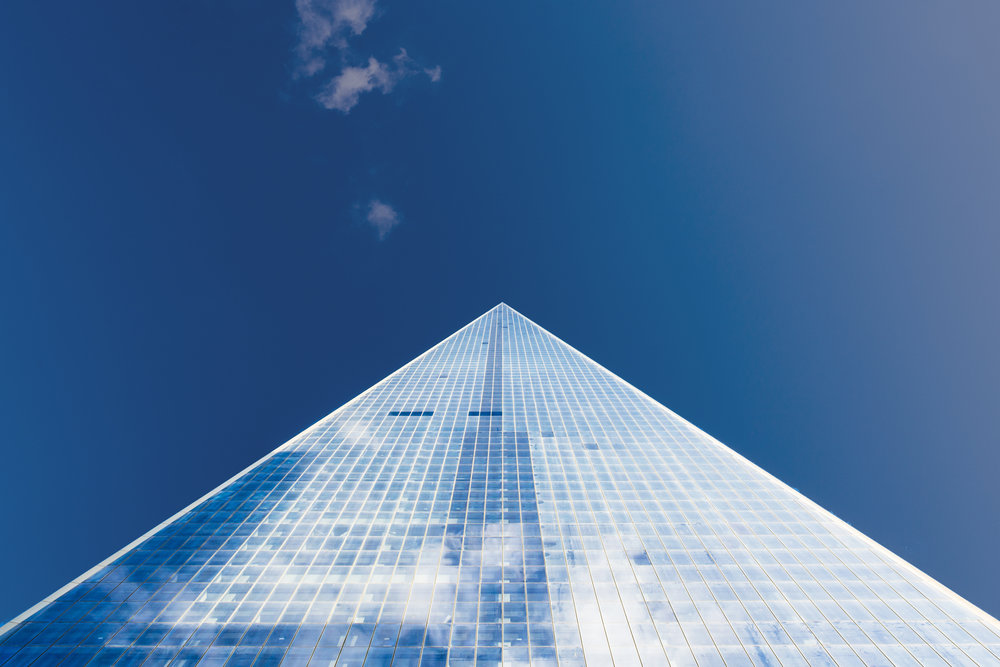 AI OASIS® is
an Artificial Intelligence Technology Center of the renowned United A.I. Network®, consisting of BSA/AML compliance, risk management, fraud elimination, financial crimes prevention, and consumer protection solutions.
AI OASIS® has used many patented technologies to produce the famous and powerful United A.I. Network® which consists of thousands of machine-based Officers. These AI-powered Officers have already been deployed in the field during the past twenty (20) year based on the product names Patriot Officer®, Guardian Officer®, Enquirer Officer®, and Champion Officer®. The applications of these officers are further highlighted below:
Enquirer Officer® is the #1 Illicit Proceeds Tracking Solution

Patriot Officer® is the #1 BSA/AML/CFT/OFAC Solution

Guardian Officer® is the #1 Anti-Fraud/SOX Solution

Champion Officer® is the #1 Consumer Protection Solution
AI OASIS® believes that a long-term business success must be founded on teamwork, credibility, capability, and integrity. Through the outstanding management provided by visionary leaders, AI OASIS® has quickly expanded its business through organic growth without any help from private equity or investors. AI OASIS® has been profitable since it was established.
AI OASIS® leading-edge technologies and comprehensive scope of products and services serve to keep financial institutions of all sizes on the forefront of Anti-Money Laundering, Counter Terrorist Financing, Anti-Fraud, Anti-Financial Crimes, and Consumer Protection requirements. AI OASIS® solutions empower the executives and managers of financial institutions to minimize risk exposure, eliminate fraud and financial crimes, optimize return on investment, strengthen internal control, improve productivity, enhance customer relationships, and increase overall profitability.
AI OASIS® has already established the de facto standards in the financial industry, the law enforcement industry, and the consumer protection industry.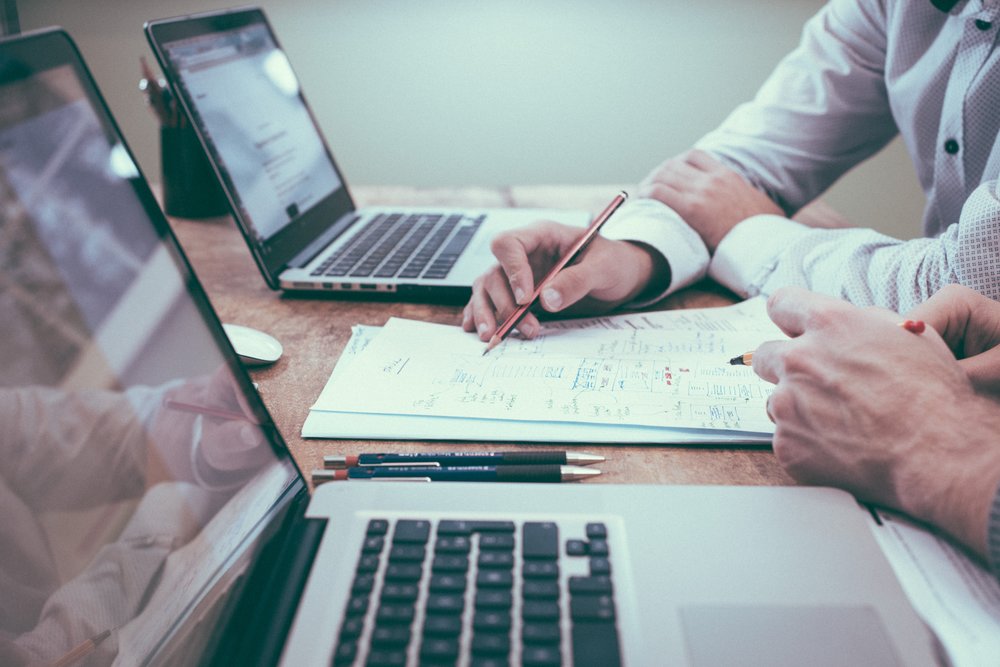 Endorsed by many large trade associations, AI OASIS® delivers the most advanced and comprehensive solutions which empower financial institutions to comply with the following regulatory requirements and laws:
Anti-Money Laundering (AML)

Counter Financing of Terrorists (CFT)

Office of Foreign Assets Control (OFAC)

FinCEN 314(a) List Scanning

FinCEN 314(b) Information Sharing

Discover Hidden Information

Receive Early Warnings

Block Criminals from Opening Accounts

Anti-Fraud (check fraud, check kiting, credit/debit card fraud, ATM fraud, deposit fraud, loan fraud, Internet banking fraud, ACH fraud, wire fraud, employee fraud, financial fraud, etc.)

Anti-Financial Crimes (money laundering, terrorist financing, human trafficking, Ponzi schemes, white-collar crime, embezzlement, accounting fraud, IT fraud, transactional fraud, insurance fraud, tax fraud, trading fraud, etc.)

Consumer Protection

Bank Secrecy Act (BSA)

USA PATRIOT Act

FACT Act

Sarbanes-Oxley Act (SOX)

Unlawful Internet Gambling Enforcement Act (UIGEA)

Elder Abuse Reporting Act (EARA)

FFIEC Guidance for Authentication in an Internet Banking Environment (AIBE)